Moderators: Moderators, Regional Mappers
Forum rules
1. Be nice to each other and respect the moderators. Post in normal font size, color and weight. Follow
Nettiquette
2. NO out of topic. Discuss matters pertaining MFM community and forum only.
3. NO abuse, profanity and insults
4. NO spamming, cross posting and opening of duplicate topics
5. NO advertisement post or link
6. NO post/link to warez, cracks, serials or illegally obtained copyrighted content
7. Each message posted is owned by and is the opinion of the original poster. Neither mfm nor its owner or moderators are legally responsible for anything posted on the forum
What did you see from here...?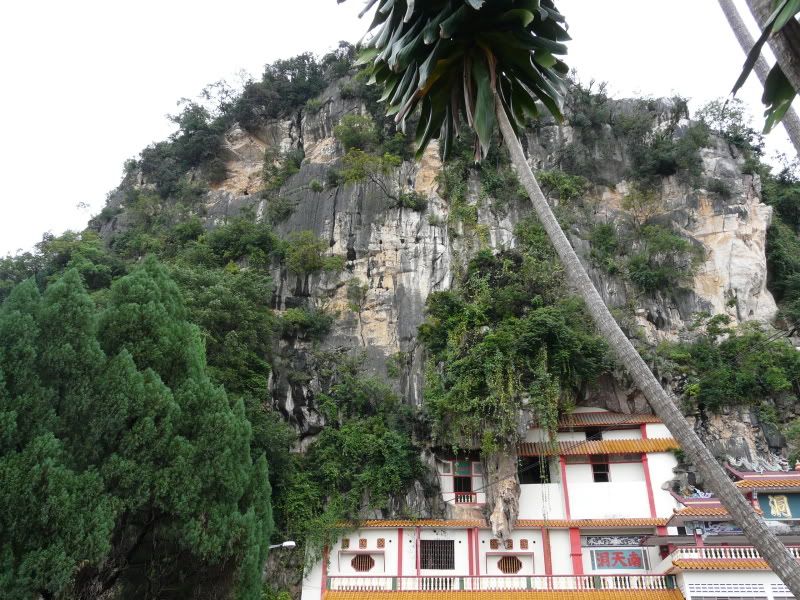 I
I
I
I
now you see it.....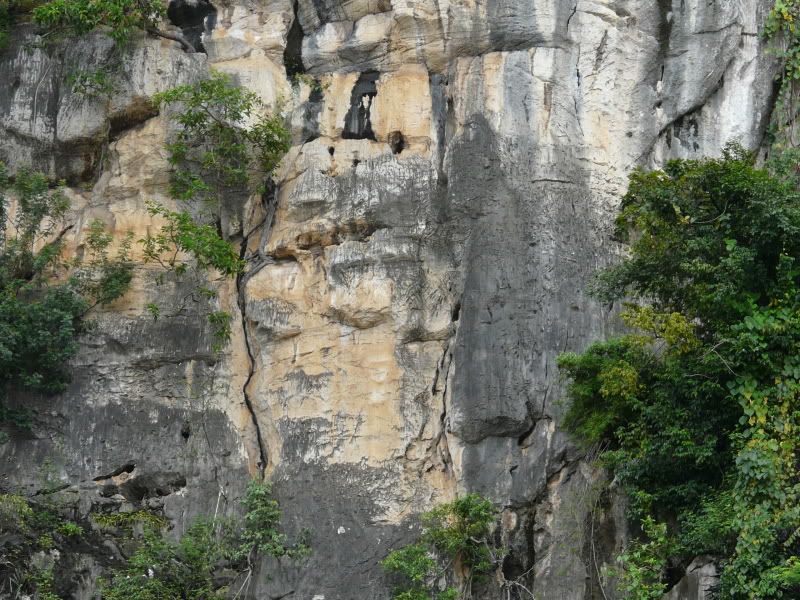 诸恶莫作 众善奉行 自净其意 是诸佛教


---
Ok...the last one....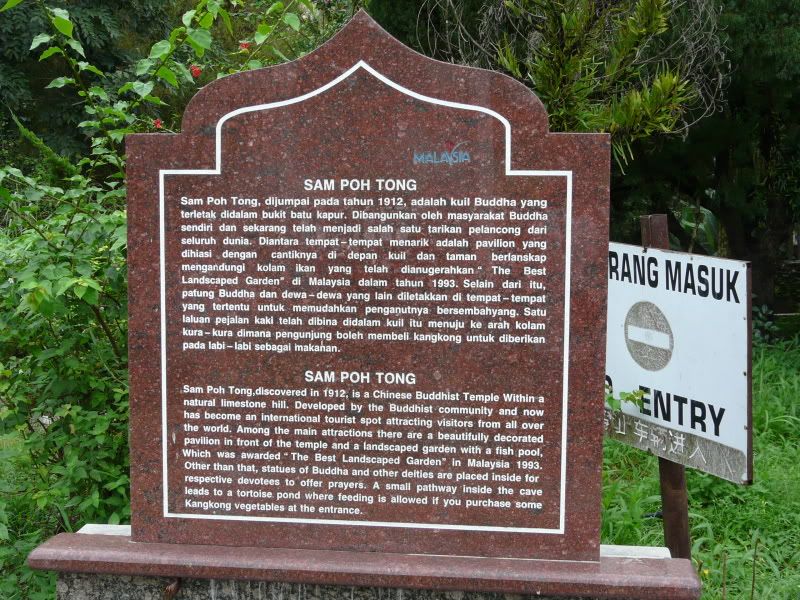 Here is the back yard of Sam Poh Tong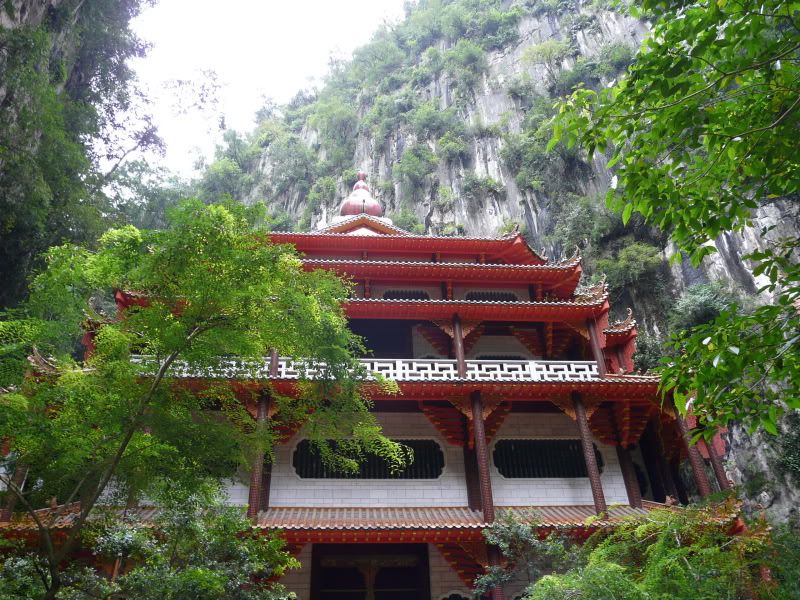 And it has a pond with many tortises.
someone looking for me...

诸恶莫作 众善奉行 自净其意 是诸佛教


---
On my way out, i saw this wawa keep staring at me, so i decide to shoot her....

诸恶莫作 众善奉行 自净其意 是诸佛教


---
After exploring the sam poh tong, we continue our journey home when we saw this interesting place (i think about a few hundred meters away after turning out from sam poh tong), i got a shock...

when i turn into the carpark when i saw tons of wawa dash out from the shop.....



, i tot this time ho sia liao, next time come ipoh, know where to go....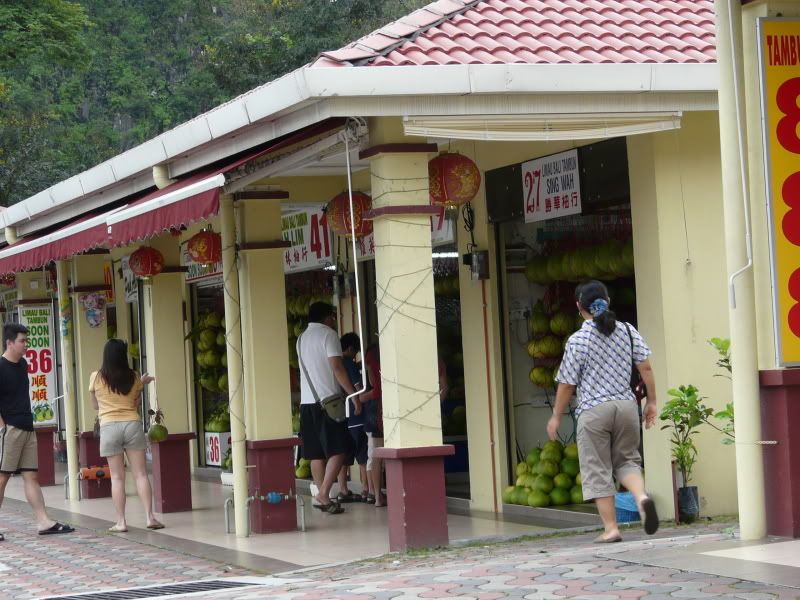 All shop got nos....like GL....

Later, i realise they are selling pomelo lah....use young wawa to attract customer...chey.....


诸恶莫作 众善奉行 自净其意 是诸佛教


---
My brother in law told me during lunch, this wawa whisper to him,
buy my pomelo and i let you smell my armpit

诸恶莫作 众善奉行 自净其意 是诸佛教


---
Again...after seeing many wawa, we head back to Sg...

we went (i also dun know where), blur blur and mabok after the effect of buying so many pomelo....

, for our lunch...

Fried duck...

, but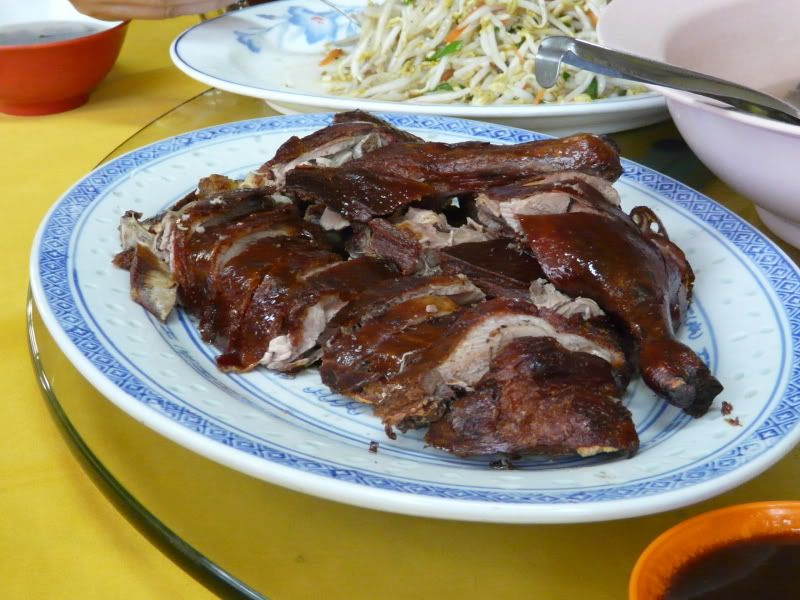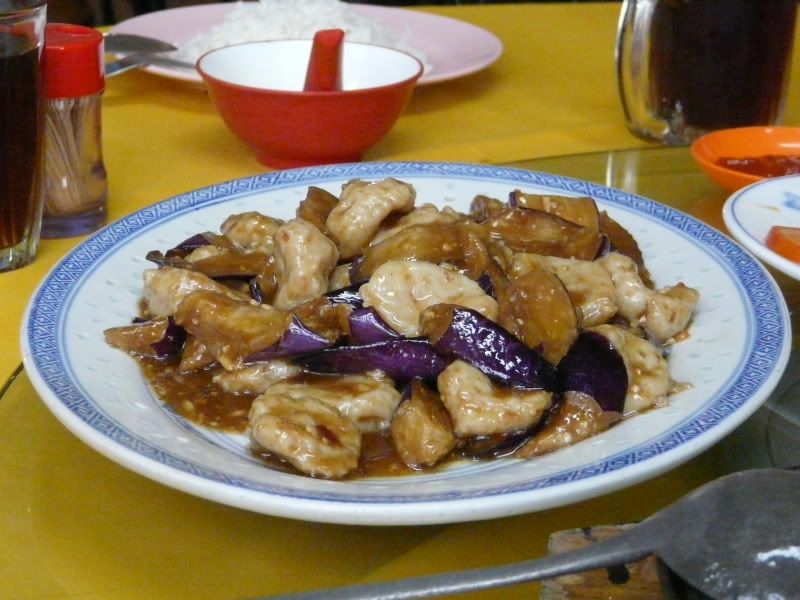 诸恶莫作 众善奉行 自净其意 是诸佛教


---
After lunch, we continue our way home and somehow, although euipment with garmin 10x with GMXT and a 60csx together with a re-rad antenna,
I am still lose, WTF


To be continue.....

诸恶莫作 众善奉行 自净其意 是诸佛教


---
OK...here my story how i get lose....


When going to ipoh, very things was fine cos all planned beforehand on what route to take, where to rest.

Problem start when going home, forget to plan the route, i simply select the coordination of my house as destination not knowing the gps will lead me into KL to the sg besi toll which i have tried to avoid in the first place...then chun chun lor it lead me sg besi toll going thru KL...

After knowing i have select the wrong turn, a bit kan cheong leong, cos the last time i lost inside KL, i spent more than 2 hrs going around and still cannot find the route back to the highway(of cos lah, using paper map....

), and now with gps, oso

.
I took a wrong turn here
Looking at below attachment, the gps had want me to keep left and exit left, but hor, there are two left exit leh..

, luckily i made the right choice


诸恶莫作 众善奉行 自净其意 是诸佛教


---
Valued Contributor
Posts: 211
Joined: Fri Sep 19, 2008 11:37 pm
Location: Singapore, Johor (and sometimes Batam)
Contact:
mfm88 wrote:p/s :Gua Tempurung in Ipoh is more fun than those SamPoh Cave or Perak Tong, IMO
bro MFM88, where is this place Gua Tempurung? have the coordinates?
my wife and her sis planned to go up Ipoh coming weekend ...
after reading bro Sin posts, quite worry about the traffic ... see how
have a few POI leh, bro Sin, you never pre-announced, else I have all proven ' hor ciak' places in Ipoh, just a few attached (in fact search for food, hit + , city "Ipoh", these places/ restorant are top one in Ipoh contributed by many members). One of them is a restorant within YMCA Ipoh, not many people know but they sell fantastic dishes from sharks (sharks fins, fried shark meat, etc)

this trip go up, I will try MFM v1.30

Last edited by
JJ007
on Wed Dec 24, 2008 11:57 am, edited 1 time in total.
Device : Edge 800, Nuvi 1460 SG/My, Oregon 300
EPL :
Man United Rocks !
---
i have very good memory of ipoh having stayed there for 5 yrs during secondary school.
i still go there once in a while & see all those nostalgic places but most of them gone already - lido, cathay, pasar bulat..
from

Garmin Que for Pocket PC

to

Garmin Mobile XT for Windows Mobile

to

Nuvi 205W

to

Papago M9 for Android

& now

Garmin Nuvi 2576

.
---
---
Who is online
Users browsing this forum: No registered users and 1 guest