Read

MFM contribution guide for Points of Interests (POI)

to understand what POIs are required
Software tools needed: Mapsource. Further reading here...
viewtopic.php?p=1977#p1977
Connect Garmin device to Mapsource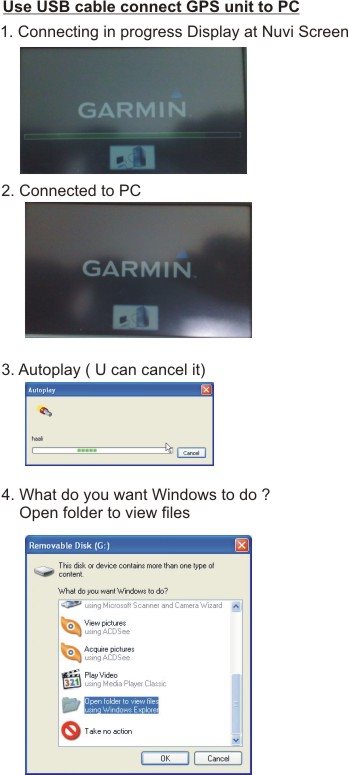 Download waypoints to Mapsource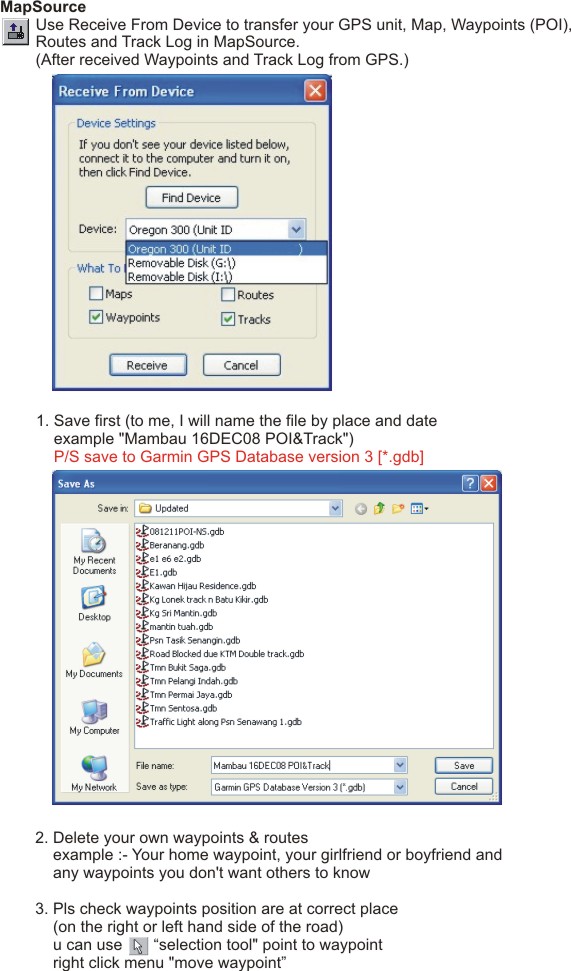 Adjust position of waypoints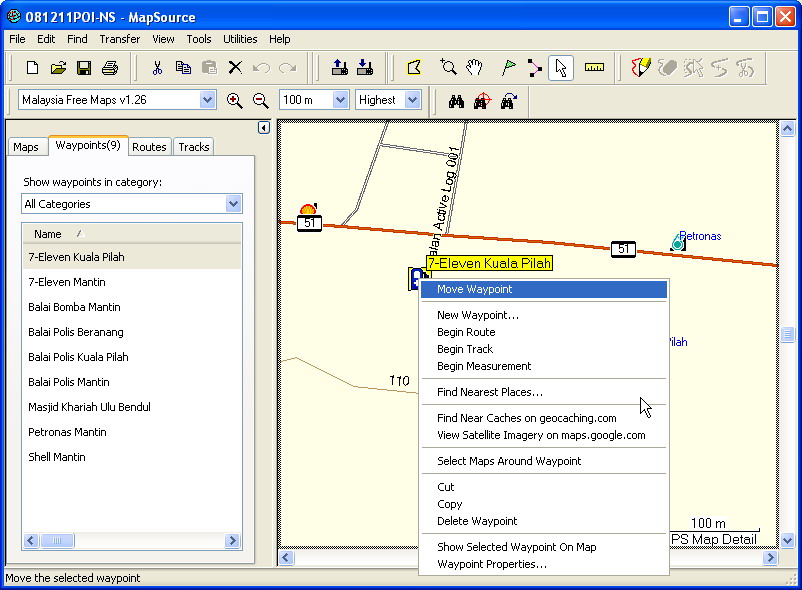 Rename waypoints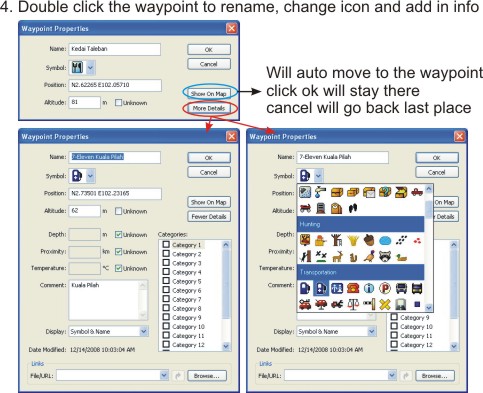 Rename tracklogs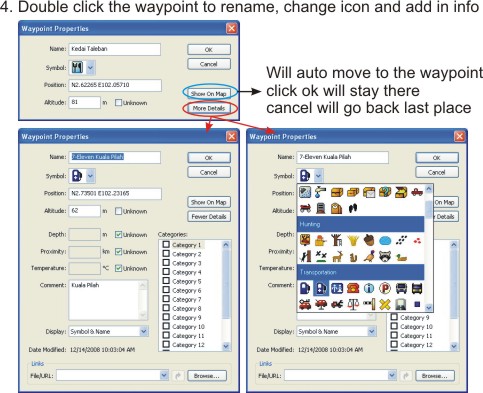 Save file

Post your contribution to MFM forum
Pls check in 'regional' (F-NPM Feedback or others) for place u want to contribute, Pls don't simply create New Topics
("Penang Island Tracks", "Seberang Perai Selatan Tracks", "POIs for F-NPM" or others)
Feed back error pls capture screen of location of error
If POIs & road name wrong or POI not more there, pls name u wayponit
Rename to xxxxx
Remove/delete xxxxx
Relocate to xxxxx
Photoscape
is the fun and easy photo editing software that enables you to fix and enhance photos.
Photoscape is provided free-of-charge.
Key Features
Viewer: View your folders photos, slideshow
Editor: resizing, brightness and color adjustment, white balance, backlight correction, frames, balloons, mosaic mode, adding text, drawing pictures, cropping, filters, red eye removal, blooming
Batch editor: Batch editing multiple photos
Page: Make one photo by merging multiple photos at the page frame
Combine: Make one photo by attaching multiple photos vertically or horizontally
Animated GIF: Make one animation photo with multiple photos
Print: Print portrait shot, carte de visite, passport photo
Splitter: Divide a photo into multiple parts
Screen Capture: Capture your screenshot and save it
Color Picker: Zoom in screen on images, search and pick the color
Rename: Change photo file names in batch mode
Raw Converter: Convert RAW to JPG
Paper Print: Print lined, graph, music, calendar papers
Face Search: Find similar faces on the internet
Photoscape
is a very good editing photo software
Srceen Capture Tool