Mapping the mountainous roads in Northern Thailand can be both challenging and fun. Here's a brief photo-tour of my recent track gathering exercise that ran alongside our annual medical aid-trip to the mountain villages off Chiang Mai and Chiang Rai.
After packing my sleeping bag, instant coffee (non-existent in the villages) and bits of clothes, it was off on a Silk-Air flight to Chiang Mai. Soda Water - my favourite beverage!
01. Last cool refreshing drink on the flight before hitting the road on arrival.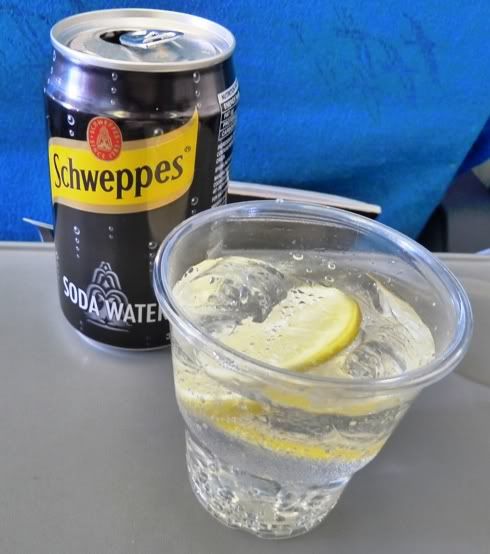 02. The rest of the team (comprising another 5 vehicles) were already in the mountains when I arrived in CNX. I joined them late as I was holidaying in Melbourne. On arrival, I picked up this 2WD Toyota Twin-Cab. Needed the open back for loading medical supplies.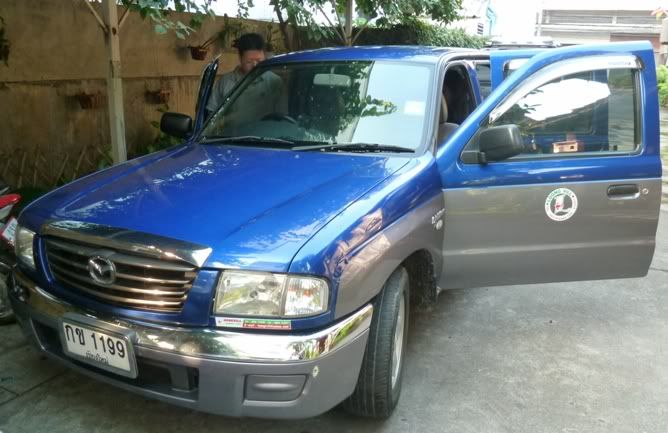 03. The Toyota was fine on open roads but I traded it for this 4WD Ford Ranger for navigating the mountain tracks.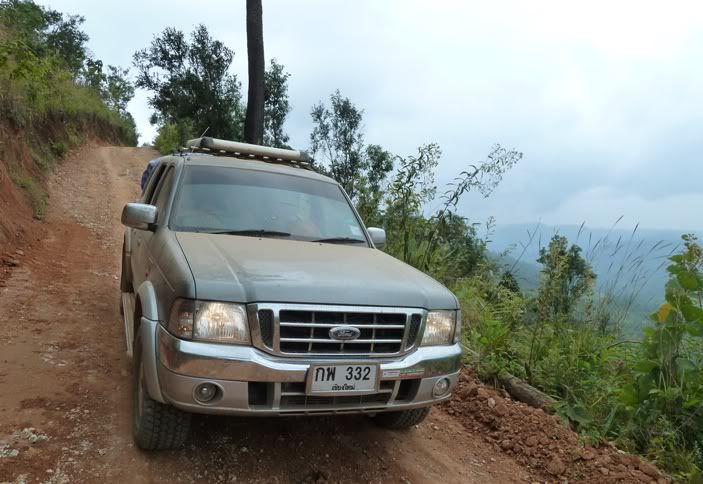 04. Here's a shot of the equipment mounted on my Ford. I have a borrowed GPSMap 60CSx for track-logging and a Nuviphone for navigation. We also use 2-Way Radios for communication - this one is fitted with a Motorola GP2000 with Palm Mic. With 4W UHF Output, it is excellent for convoys.
05. Here's another one of our vehicles - a Toyota Hilux 4WD. These Turbo-Diesels have tremendous torque. We had 2 of these beasts. I had another GPS60C mounted for tracklogging and Nuvis for navigation.
more....