It was indeed a good friday morning, driving from 630am, until we reach woodland causeway around 700am, almost faint when see the jam...

, nonetheless, the urge for Bak Ku teh conquer all fear, cheong ah....

Another surprise after clearing the singapore custom, another round of jam all the way to JB custom....

, never mind...bak ku teh is what we want....

Finally, jam for almost an hour, we are cleared and out of JB custom and search the way to our destination.
After driving for almost another hour, we finally found it....
Kiang Kee Bak ku Teh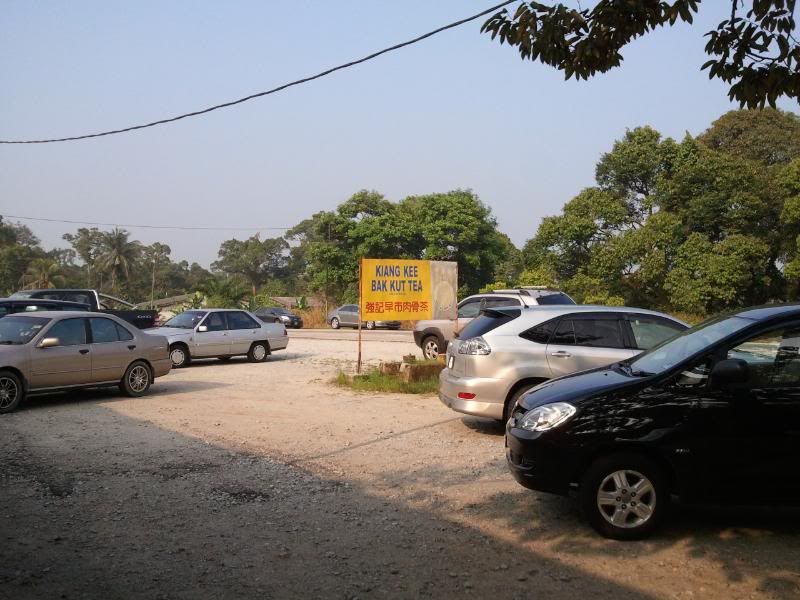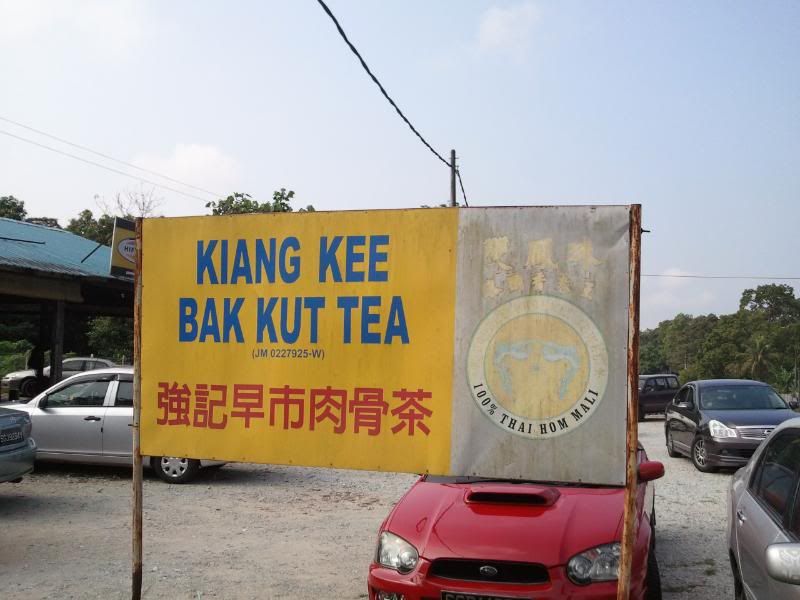 By now, all of us are hungry and angry...

, we waste no time, park our car and proceed to order our food. Some photos to show the parking area. Can also see how is the group there....