Moderators: Moderators, Regional Mappers
Moderator
Posts: 611
Joined: Mon Sep 15, 2008 7:53 pm
Location: Puchong Selangor (Garmin MXT Nokia N8)
You both so cheapskate wan

Go western retoran ordered fried rice pulak

---
Valued Contributor
Posts: 927
Joined: Sat Nov 22, 2008 8:50 pm
Location: Teh Intehnetsssss
Contact:
when we reach at night i brought them eat ekonomi rice.
---
Site Admin (retired)
Posts: 1518
Joined: Sun Sep 14, 2008 11:42 am
Location: Acquiring satellites....
stimix wrote:You both so cheapskate wan

Go western retoran ordered fried rice pulak
Soli bro, party van petrol veli mahal oh

. Driver speeding kow kow petrol cepat habis.
---
Bro Jag ate this: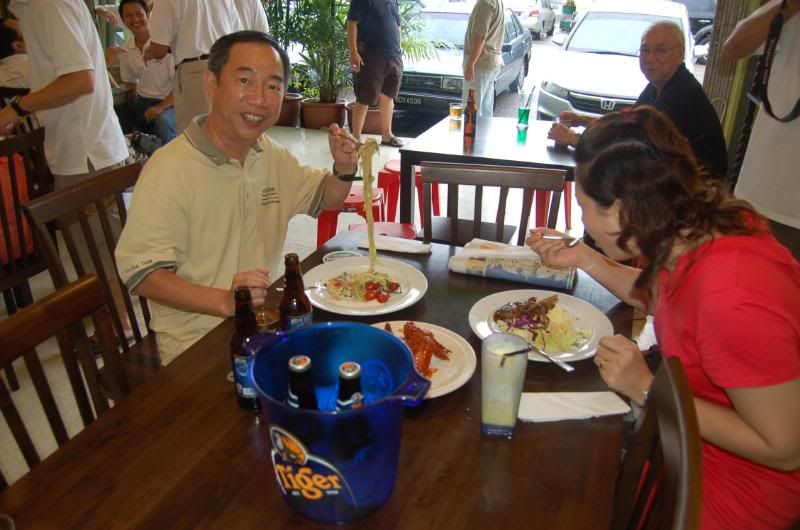 I ate this: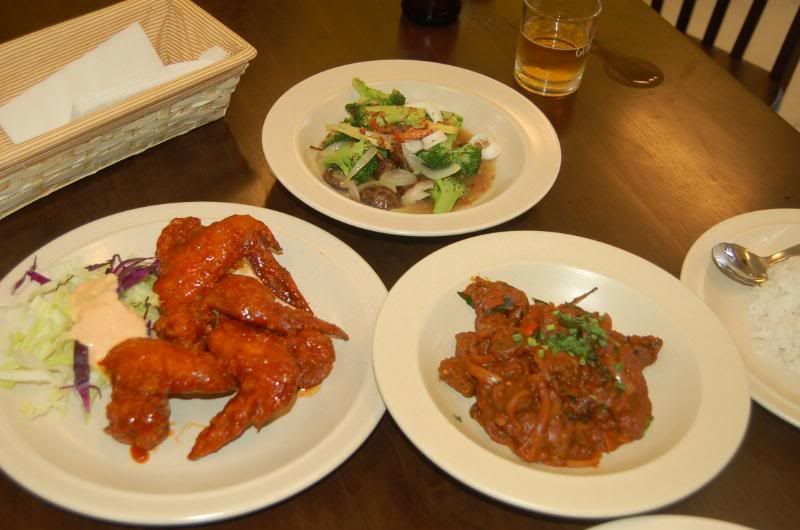 Bro Jag Tar Pau Also: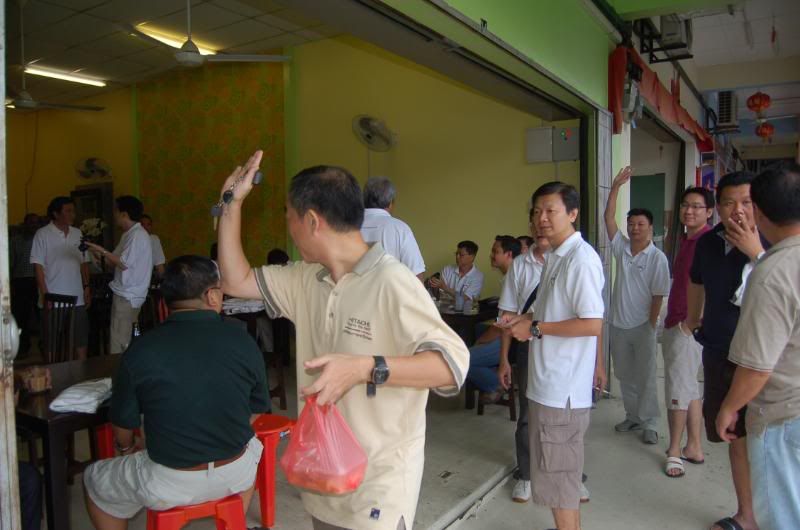 Photography Lesson too: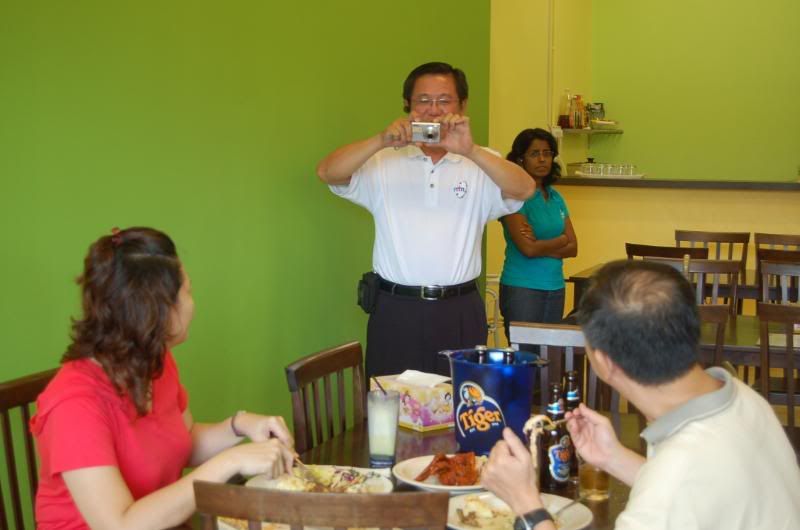 The group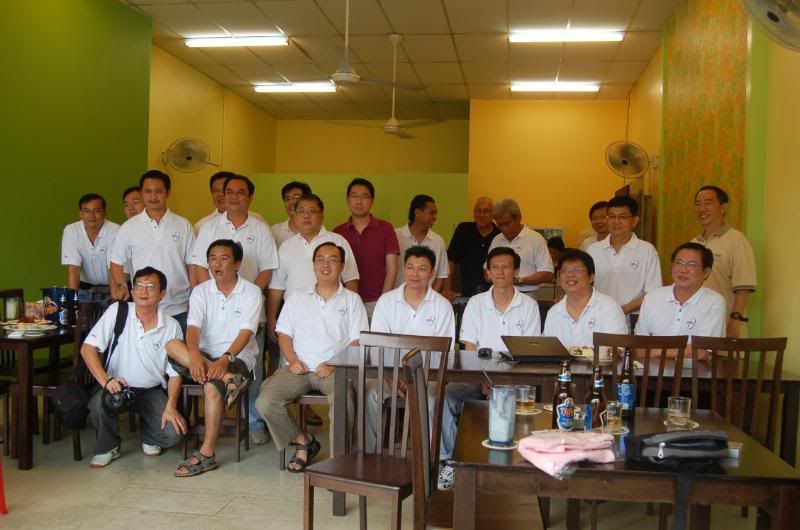 Thank u Robo for organising, Party Van for speeding down, Sillpores for joining the jam just to eat at Tamara, and all the rest for a great time.....
You notice anot that oni when Bro Jag is around the "harimau" appears?

---
Polygon Mapper
Posts: 1243
Joined: Fri Feb 06, 2009 9:19 pm
Location: JB and Muar -200W & 60Csx
First of all...Thanks to Bro Robo for excellent orginizing the last GG of 2009..
Thanks to my 'Bradder' Sharkteef and we meet together at last..i never forget the rest of my life..

and nice to see all of you for the first time..Antyong, Uncle Sunny, Duke17(JMBIKER founder), Cynide, Barnes, Chuah, Steven86, Vkeong, OngCC, Jaguar, Edchuang, 76gpsguy, Fancheng, Yeo and others..
also to Johor Gangs.. Ccpling, Rob, Pauchai, Simseair. Happy New Years..and See u next years..

You do not have the required permissions to view the files attached to this post.
~Lost Is Nothing~
...PLEASE INSTALL THE LATEST MAPS BEFORE DOIN' SOMETHIN'...
---
Whose pantyhose sticking on the party van

---
Looks like I really missed something here.
Very sorry guys, I just could not make it. Perhaps another time.
Recognised some of you in the pictures but not all.
Cheers.
---
Valued Contributor
Posts: 927
Joined: Sat Nov 22, 2008 8:50 pm
Location: Teh Intehnetsssss
Contact:
tuah wrote:Whose pantyhose sticking on the party van
is new fesyen airfreshner
---
---
Who is online
Users browsing this forum: No registered users and 5 guests