Hi,
Would like to share with you.
Really a tasty Pork Rib we found it at Kepong-KL.
And hopefully Sunny will update it in the coming update.
Mei Gai Hup Restaurant

(N3 12.610 E101 38.807)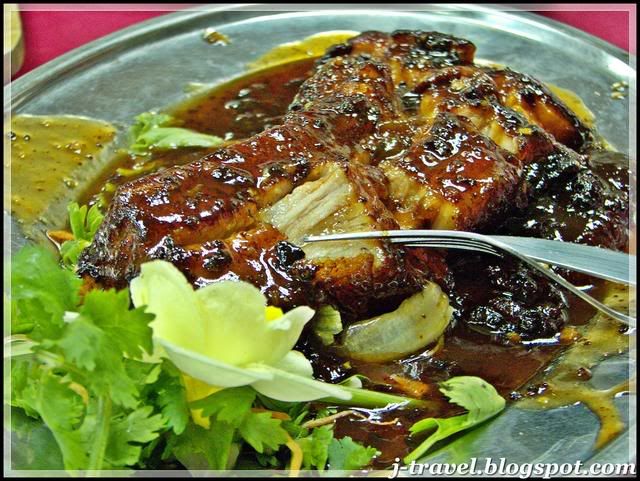 The price RM15.00 (Cheap! and MUST try! You will never regret!)
More pictures in my blog.
Thanks.