well i have a year plus nuvi 1450 which was bought in the US
Thought the hell with local gamin support, with the free maps around, i dont need them
tinkle around, some minor issues here and there, but overall, it is a fine machinery
sort of lost out with map updates from MFM but recent log in says that MFM have able to properly compile NT type maps, with JCV!!!!
download I go, and hehehe.....unlock it...

but sadly, the map for 1350/1460 localised unit crash and shut off the unit whenever a JCV is to be shown.
Would I admit defeat ... NO!.
So off I go to "m0d" the unit to campatible, first is to 1350PH ones
but the JCV instead of pic, shows a notification that Garmin 2012.10 JCV is not compatible with the unit
so I do a 1460 version and walla, works like a charm....
(how to do it? shhh.... search around the net, you will get it soon enough)
some screenie of a 1450 (renewed)
Where To page have 3 new icon, the Exits , the Phonebook and the Travel Guide (yet to find uses for them)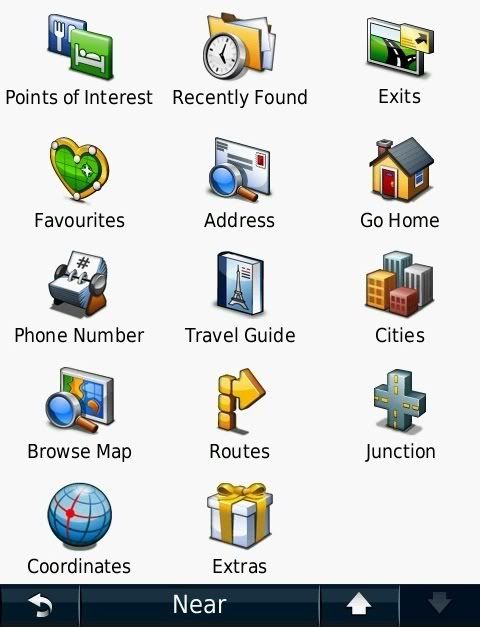 inside Exits
The Display inside setting have a new button for Calibration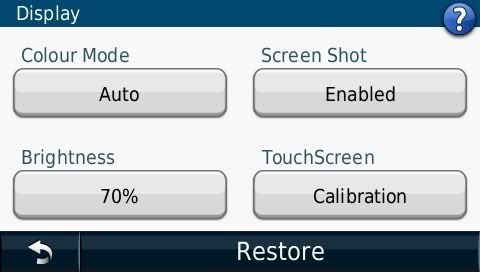 Dunno if there is any change to the Language setting
Also a new button in Navigation, ERP Cost saving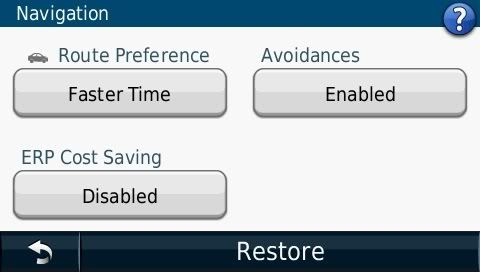 Inside ERP Cost saving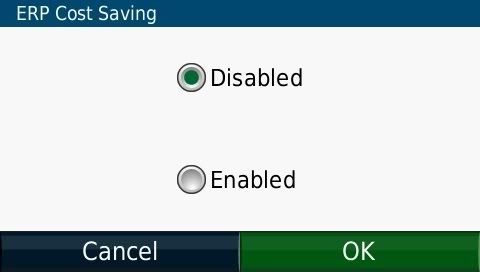 One last New stuff is the POI withing the Map setting page
which have this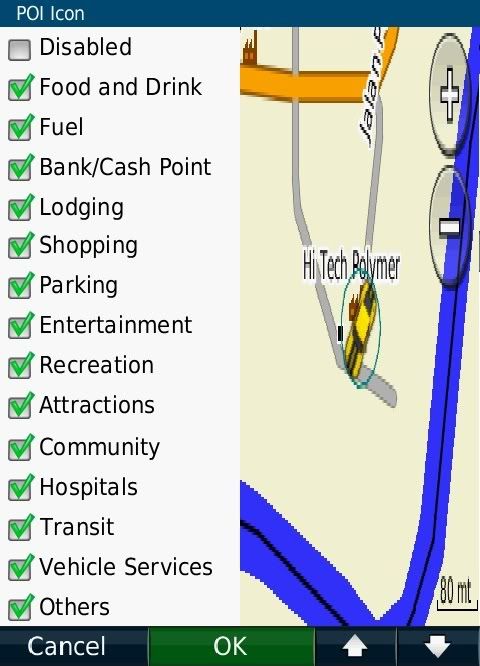 which is nice
So far I use it ~ a month ++
havent come to any crash/ error ...yet
Good stuff... good stuff indeed
Keep up the good job MFM