Search found 5 matches
Search found 5 matches • Page 1 of 1
by helbob

Fri Dec 31, 2010 6:08 pm
Replies: 17
Views: 14901
This one, a Garmin Oregon 200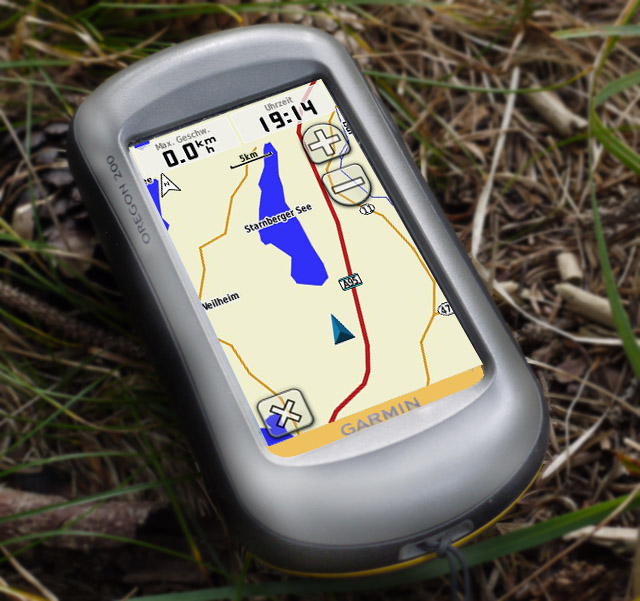 My settings? Everything original (track auto save)
by helbob

Fri Dec 31, 2010 2:40 am
Replies: 17
Views: 14901
by helbob

Wed Dec 29, 2010 7:36 pm
Replies: 17
Views: 14901
Chiang Mai to Khun Yuam, with a part hard Dirt Road A nice but hard tour, recomend only for enduro bikes. From Chiang Mai to Sanpatong on the highway. Then turn left to the 1013. At the end of the conrete curvy street in Huai Tong the hard dirt road start. It is only about 20km hard and then normal.
by helbob

Wed Dec 29, 2010 7:30 pm
Replies: 17
Views: 14901
It goes from Chiang Mai to Samoeng on concrete street. Some km after Samoeng the dirt road start, a good dirt road. The next bigger city in the middle is Wat Chan, with a small gasoline station. After Wat Chan the street is a little bit hard, but no problem for 4WD. But: NOT IN THE RAINY SEASON!!
by helbob

Mon Dec 27, 2010 5:36 am
Replies: 17
Views: 14901
Useful??
This is a gpx track from Chiang Mai to Khun Yuam. Most of the street is a dirt road
---
Search found 5 matches • Page 1 of 1